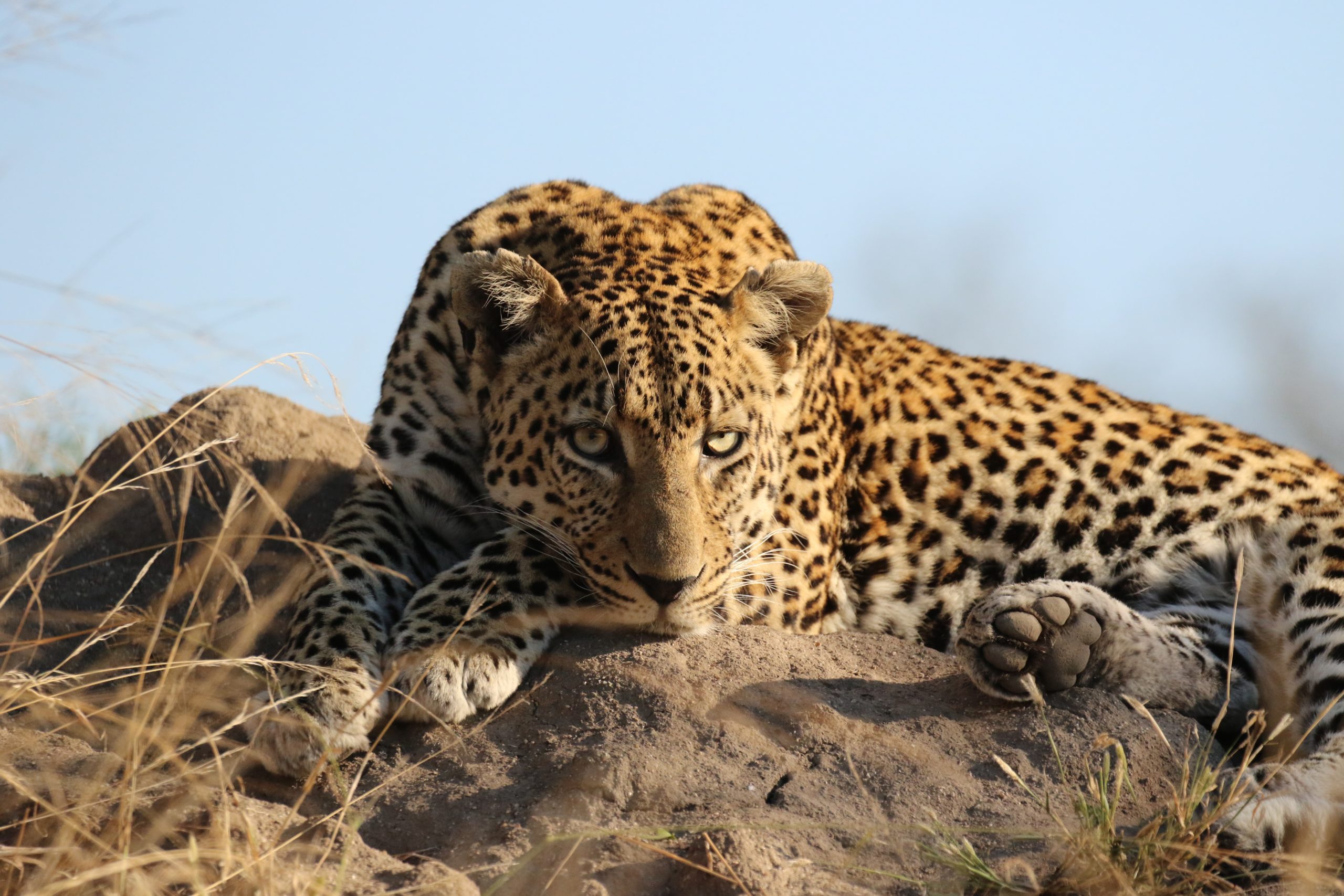 Leopards may be the most adaptable of the big cats, but their population numbers and distribution range are in decline. Join us on 3 May to celebrate International Leopard Day and help save a spot for them in this rapidly changing world.
Image by Nick Lamon on Unsplash
March 2023 marked the inaugural Global Leopard Conference, which brought together hundreds of researchers, students, conservationists and enthusiasts in the first-ever international gathering dedicated to Panthera pardus, the leopard.
Despite being a well-known and charismatic species, the conference presentations and discussion groups overwhelmingly indicated that leopards are still greatly in need of awareness raising, support and investment. As a lasting legacy of the Global Leopard Conference, International Leopard Day was officialised and endorsed to give it a permanent and meaningful place on the global wildlife calendar, encouraging enthusiasts to promote and celebrate leopards worldwide.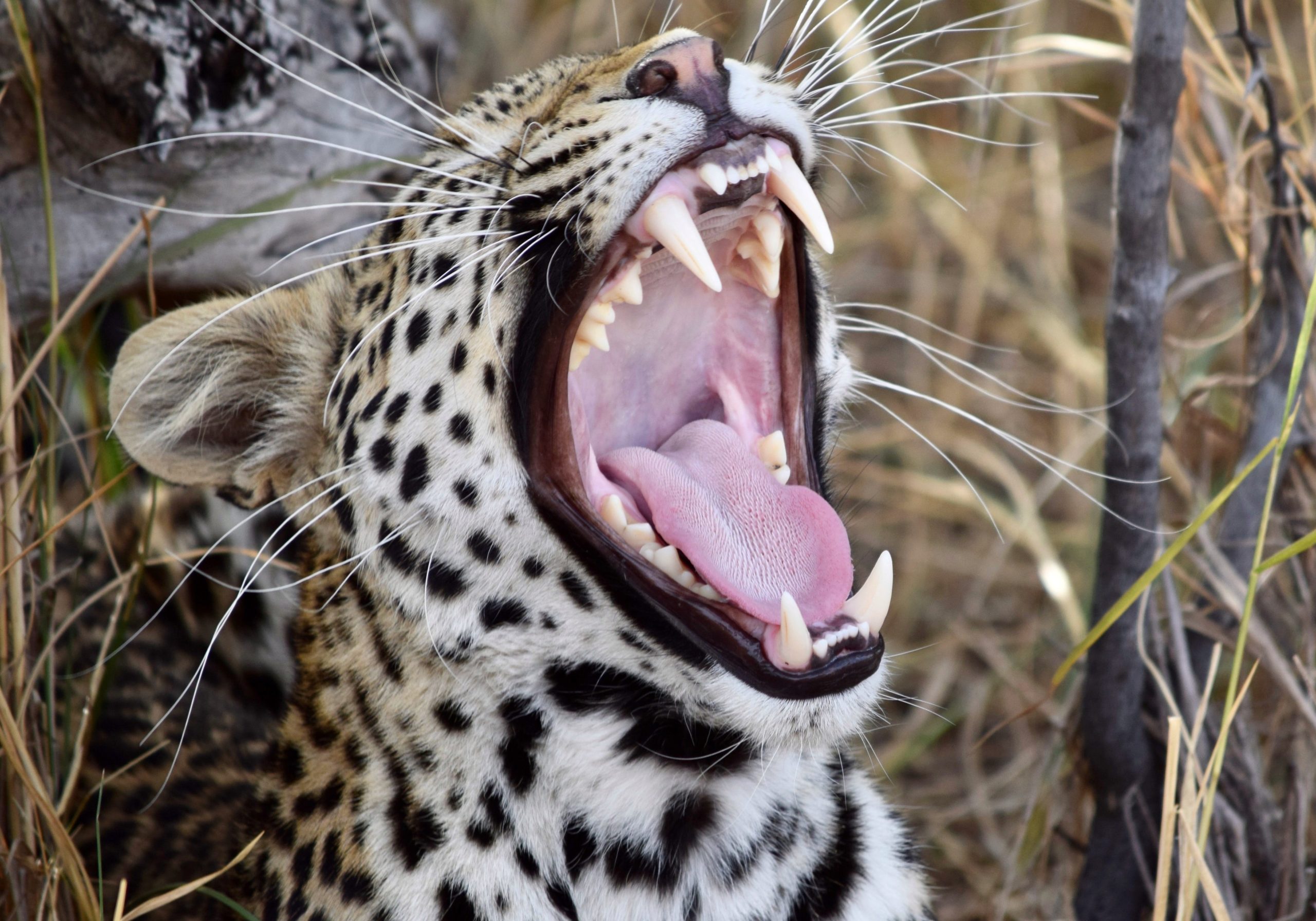 Image by Andreas Berlin on Unsplash
How To Celebrate International Leopard Day
~ Spread some leopard love on your socials with the hashtags #InternationalLeopardDay #LoveLeopards and #ForTheLoveOfLeopards
– and let the world know why leopards are creatures worth conserving!
~ Plan special events for 3 May – anything dedicated to leopards.
Some ideas to inspire you:
* Hikes, trail runs and mountain bike rides dedicated to leopards
* Art installations and photo exhibitions
* Leopard-themed baking competitions
* Engagement with schools
* Presentations for nature and outdoor clubs
* Public participation in conservation initiatives
~ Encourage media coverage and showcases of International Leopard Day